Over the years, doctors and laser manufacturers have been working on different techniques that could contribute to the advancements within aesthetic or health facilities. Especially if we consider the concept of skincare, hair, tattoos, pigment, veins and skin laxity. One major contributing factor which has played a very significant role in helping people reach their goals is the introduction of laser technology. Laser technology has helped people get better results with their skin, body and health goals and living a more confident in their skin. Here we bring you a few reasons how Body Bar Laser Clinic has shown contribution in reshaping laser treatment.
Laser Hair Removal
: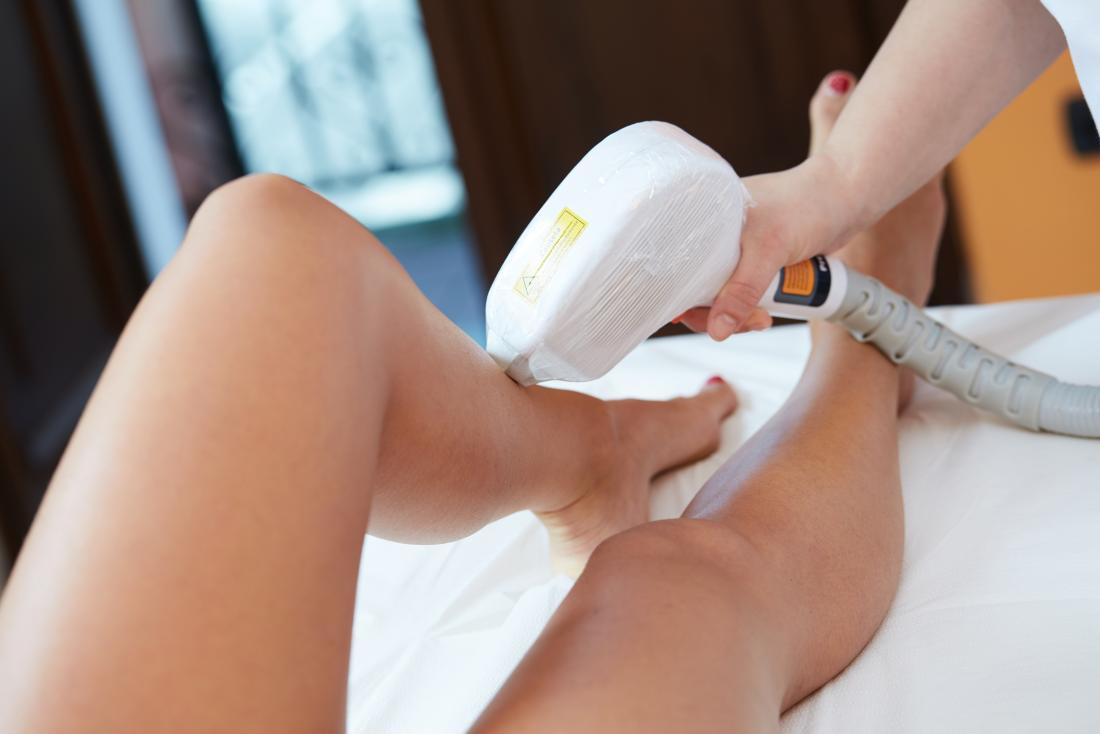 Laser hair removal treatments has come up as an effective treatment for effective and permanent hair removal. Laser at one time was viewed as a fashion trend however Laser Hair Removal in Coquitlam is still growing in popularity amongst other people because of its suitability for all skin types and most hair types. 
Laser Tattoo Removal
: 
Body Bar Laser Clinic has a range of aesthetic equipment. This also includes Candela Q-switched Alex Trivantage Laser, the best laser available for Tattoo Removal in Coquitlam without harming the skin. The laser works on the concept of breaking the ink which could be removed by the immune system with repeated sessions.
Pigment Removal
: 
Body Bar Laser Clinic is also working on effective pigment removal through the use of Alexandrite 755nm wavelength. This energy is only absorbed by the cells having an excess of pigmentation that could help in the removal of freckles and age spots. The process helps to denature the cells which are pushed to the outer layer of skin and flake off.  
Spider Veins: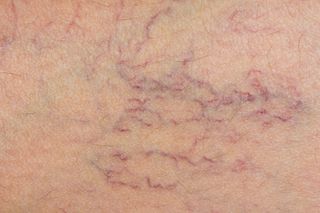 last but not least, we provide the removal of spider veins and vascular lesions which may appear on legs, face and chest. With the exception of varicose veins, Laser can be a very safe and effective way to remove any unwanted veins or lesions.
Have some questions for us? Consider consulting with our experts in one of our Complementary consultations.